Receive gifts from 13 to 24 February, and after 1 to 13 Mar*
Shop rawmid.com gives gifts, the purchase of kitchen equipment RawMID.
​
When purchasing a mini blender glass jar Mason jar as a gift!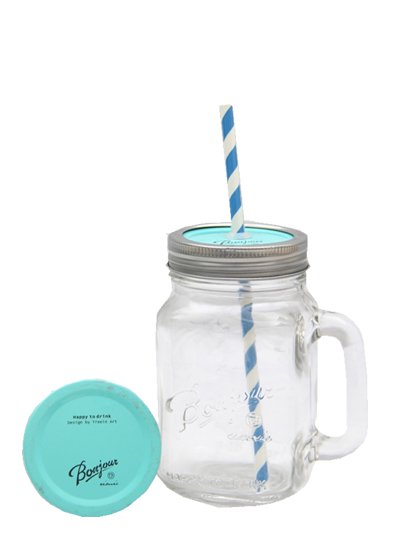 When you buy any dehydrator RawMID (except dream vitamin ddv-06 (6 trays)), Express delivery free.
But if you buy two (or more) item brand Rawmid from this list:
professional blender;
mini blender;
work;
the dehydrator;
electric mill;
The gift you receive ionizing a glass RawMID for free!
​
For a gift you must order (in the comment field) enter the code: "Participate in" or announce it to the operator (when ordering by phone).
______________________________________________
*The offer is valid for 13.02.2016 24.02.2016 with 01.03.2016 for 13.03.2016
Attention! Promotions are not cumulative, 1 customer can get only 1 gift.
Participate in the action goods having the status "available"
The number of gifts is limited.